A starting point that changes the trajectory of a life...

Mokome kurti kokybišką ryšį su savimi, žmonėmis ir pasauliu
HAI instituto įkūrėją ir lektorę Rasą Baltę-Balčiūnienę dažnas vadovas ar verslininkas pavadina pokyčių agente, o susitikimą su ja - atspirties tašku, iš esmės pakeitusiu jų gyvenimo ar organizacijos kryptį.
Neapsigaukite – pati Rasa nekuria pokyčio. Ji tik sukuria netikėtas, provokatyvias situacijas tiems pokyčiams įvykti – aplinkybes, kuriose mokymų dalyviai pamato savo kliūčių ar nesėkmių priežastis - klišes, fiksacijas, automatinį veikimą, nefunkcionalų elgesį. Nuo šių "pasimatymų su savimi" prasideda jaudinančiai įdomus ir kokybiškai naujas permainų kelias – asmenybės ir visos organizacijos.
Norite įsitikinti? Kvieskite Rasą!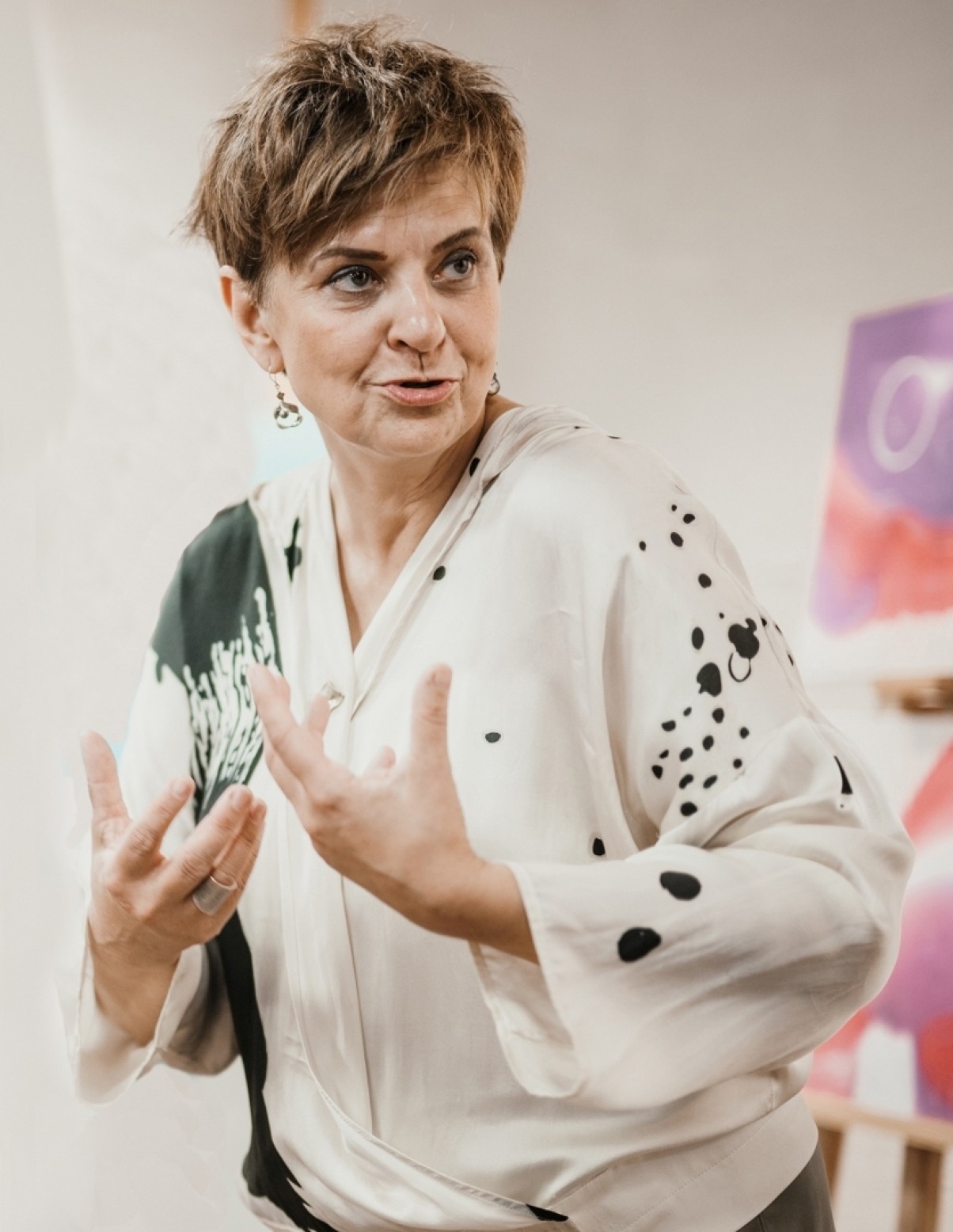 "Vienas didžiausių šiandien žmogui kylančių iššūkių – atpažinti ir įveikti aplinkos jam primestus stereotipus. Mano mokymų tikslas – padėti jam tai padaryti. Kad galėtų sėkmingai vystytis ir augti."